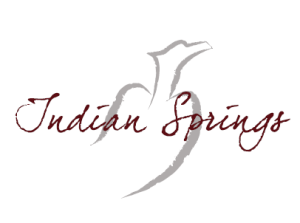 Established in 1968, Indian Springs Country Club had a long-standing tradition of excellence in the Club industry. Back in those days, our clubhouse was an air traffic control center and we didn't have near the amenities that we do now. Recently bought by Indian Springs Management LLC, The "New" Club at Indian Springs has undergone a dramatic Rejuvenation period that is highlighted by enhancements to every facet of our Club. The Club has always been proud to showcase: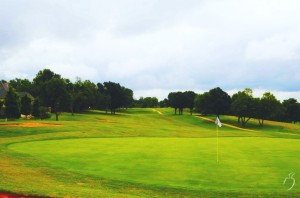 Two 18-hole Golf Courses
14-court Tennis Facility [ 10 outdoor & 4 indoor ]
3 Swimming Pools
Full Service Pub/Grill Facilities
Banquet/Catering Services
Golf & Tennis 7 days a week
Since Our Rejuvenation Project has begun, all of us here at the Club are excited to reveal what The Club at Indian Springs has new to offer it's membership. Now is an incredible time to Join the Club and experience the difference with:
•Brand New Champion Bermuda Greens with Zoysia Collars on the Lakes Course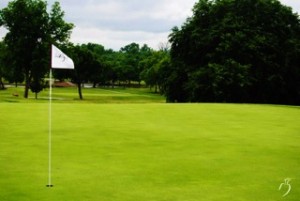 •Brand New Fitness Facility
•Completely Revamped Outdoor Tennis Courts re-surfaced in Blue
•15-foot Dual Tube Slide at the Pool
•Brand New Menu by Executive Chef Tiffany Woodrell
•Completely Renovated Locker Rooms
•Brand New Men's Card Room
•No Assessments
•New Tiered Junior Golf Membership Structure for reduced rates up to 40 years of age
Come on out and see why The "New" Club at Indian Springs has all of Oklahoma buzzing!

Want to learn more about The Club at Indian Springs? Visit their website at: http://www.indianspringsclub.com/
The Club at Indian Springs
6006 East 131st St S,
Broken Arrow, OK 74011