In 2018 'The Bucky' raised $55,000 dollars and contributed $35,000 to OSU Coaches VS. Cancer and $20,000 to BRRX4Vets.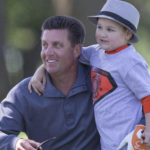 Coaches vs. Cancer
is a nationwide collaboration between the American Cancer Society and the National Association of Basketball Coaches. The OSU CvC campaign is   comprised of volunteers who seek to raise money and awareness on behalf of the ACS.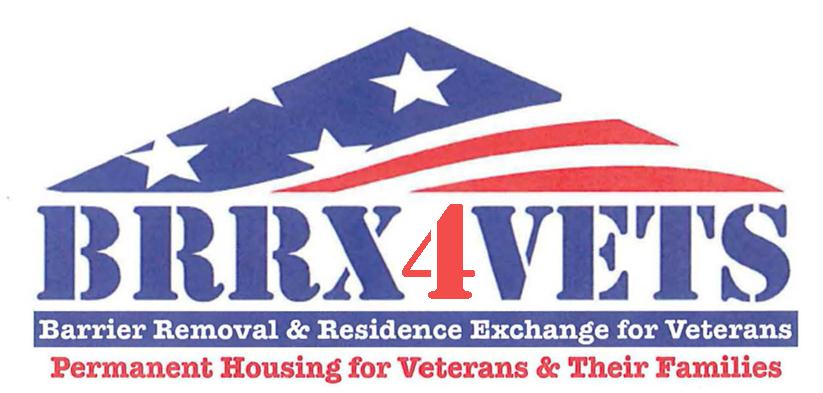 BRRX4Vets is a rapid rehousing program funded by the Supportive Services for Veteran Families (SSVF) grant. BRRX4Vets uses the housing first model to provide temporary intervention and short term assistance to very low-income veteran families who are homeless or facing eviction.